Peterhead Dentist | Dental Centre | 93 Queen Street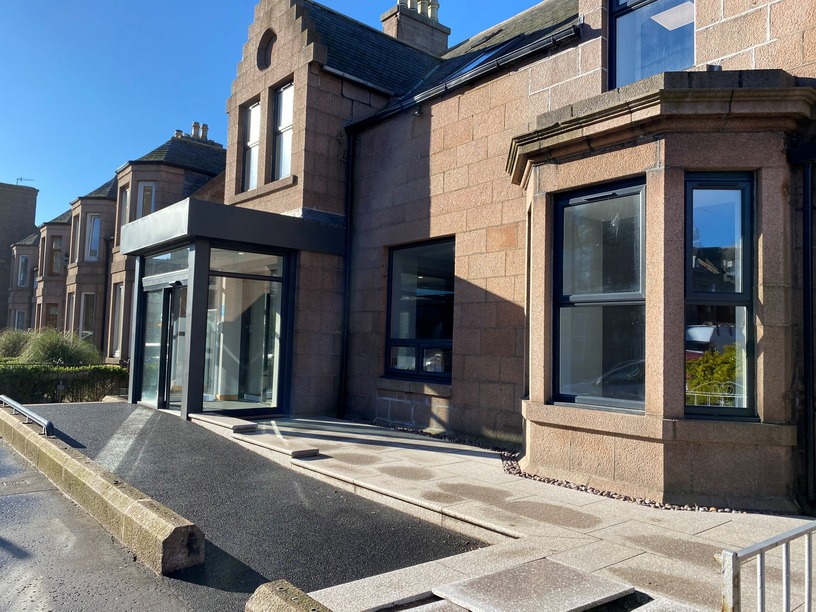 Peterhead Dentist, Queen Street Dental Centre team of dentists have a wealth of experience under their belts in all areas of dentistry.
Including orthodontics, tooth-coloured fillings, crowns, bridges and dentures, as well cosmetic dentistry. Just make an appointment with us to discuss your requirements.
Are you currently on a waiting list for an extraction? They can take care of that for you too at Queen Street Dental Centre in Peterhead. They know that many of our patients are nervous about treatments such as this, so we go out of our way to make sure you are comfortable and that we have answered all your questions. Сan also offer sedation if required.
https://www.facebook.com/queenstreetdentalcentre/posts/280763746729047
They know that having a healthy smile has a significant effect on confidence and the ability to eat and talk freely. To keep your mouth healthy, or to maintain your beautiful new smile if you've just completed treatment, make sure that you book in with us for regular hygiene appointments. Prevention is so much better than cure, and we can help you create and maintain good oral hygiene routines that will last you a lifetime.
At Queen Street Dental Centre we are always delighted to welcome new NHS or private patients to our practice. To join us today, simply call us on 01779 473222 and a member of our friendly team will be delighted to help.
Contact
93 Queen Street
Peterhead
AB42 1UA
Opening hours
Monday

Tuesday

Wednesday

Thursday

Friday

Saturday

Closed

Sunday

Closed
Subject to change in work due to Covid-19.