New – Peterhead Facebook Feed, Timeline
Peterhead.Live Facebook feed & timeline for Residents with local information about accidents, incidents, pets missing, bike stolen, etc.
This page was created at the request of residents who are not registered on Facebook.
By request

CRIME NUMBER: CR/0013122/23

We are so sad to say that The Woodlands has been broken into again.

We discovered that all padlocks have been cut with what seems to have been the purpose of looking for tools... including our compost toilet!!

Please share this far & wide so we make the stolen tools too hot to handle.

Please if you see any of these items on FB Marketplace, eBay or anywhere else let us or the Police know.

As you will appreciate it will take time to make the site safe because of broken glass and having a lack of tools will mean that we're not able to put up our bird boxes as planned on Saturday.

Our volunteer day will still go ahead as planned this Saturday (11th Feb) if nothing else to tidy up and take stock. ... See MoreSee Less
Load more
I received few messages and also saw in your comments that many are no on Facebook.
But they want to be aware of the events that are taking place in Peterhead, Aberdeenshire.
That's what I decided to do.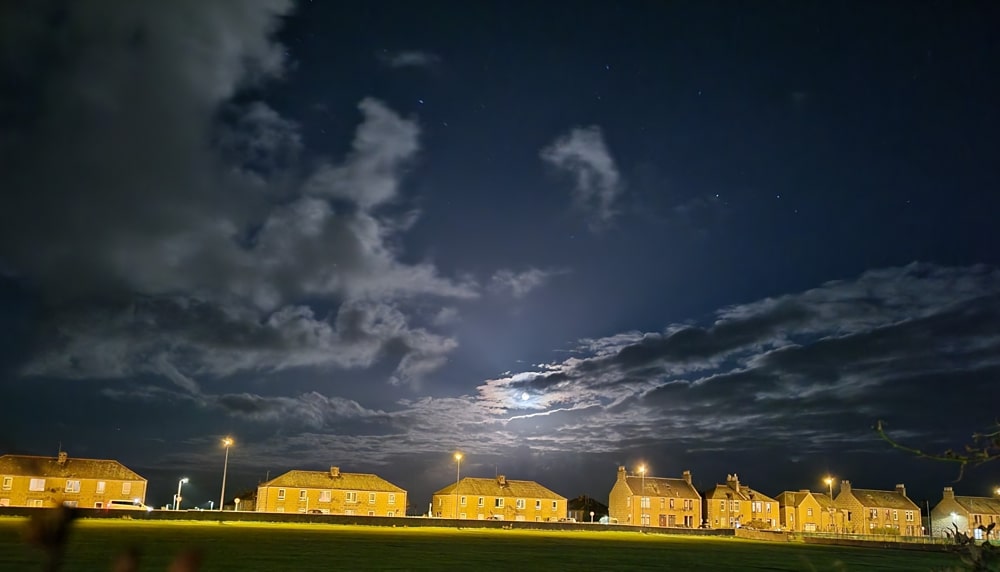 Follow Peterhead.Live on