New – Peterhead Facebook Feed, Timeline
Peterhead.Live Facebook feed & timeline for Residents with local information about accidents, incidents, pets missing, bike stolen, etc.
This page was created at the request of residents who are not registered on Facebook.
I received few messages and also saw in your comments that many are no on Facebook.
But they want to be aware of the events that are taking place in Peterhead, Aberdeenshire.
That's what I decided to do.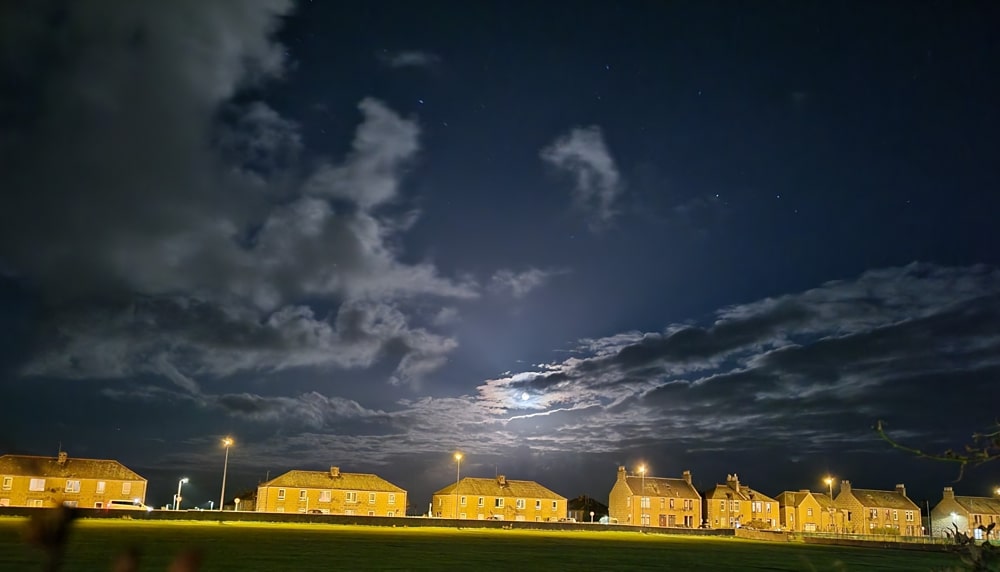 Follow Peterhead.Live on