Exciting Town in Aberdeenshire, in the far North-East of Scotland, with is a busy fishing port and with very beautiful coastal views. It is sometimes Peterhead called the 'Bloo Toon'.
The town was founded by fishermen and was developed as a planned settlement. In 1593 the construction of Town first harbour, Port Henry, encouraged the growth of the town.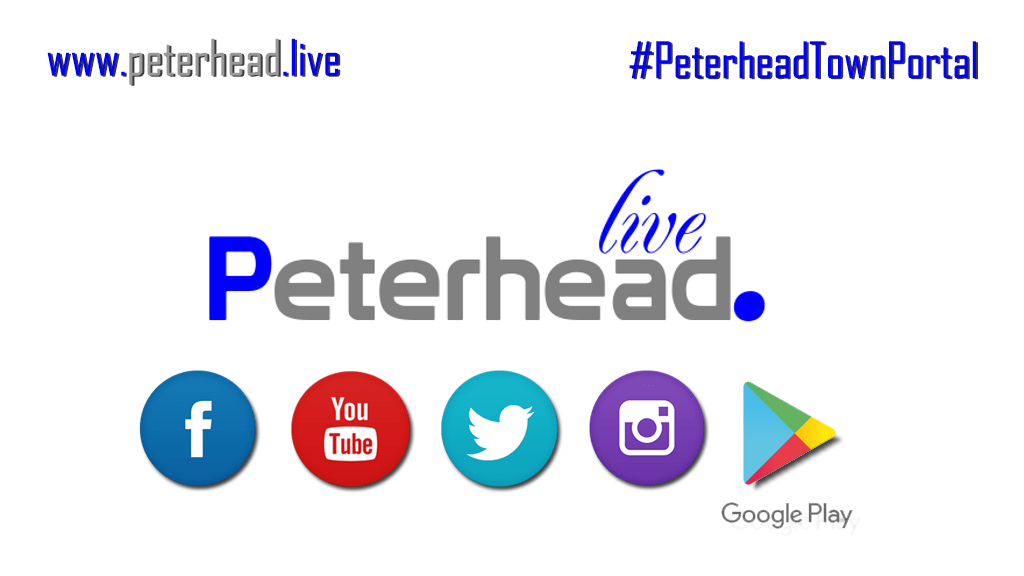 The town and the quaint fishing villages around it, have all kept their local charm and character from the 13th century.
You can still visit a 16th century salmon fish house and watch the traditional smoking of salmon and trout. It was once a hub for Whaling and herring fishing, and now it has busy fish markets that would rival all in Europe.
The extensive harbours were built in the 19th century about the herring industry boom.
The Town enjoyed prosperity beyond the herring boom through becoming a leader in white-fish and the North Sea oil and gas industry.
Peterhead Convict Prison was built around 1888. It was designed to hold 208 prisoners and to be Scotland's only convict prison.
Now called like Scotland "Alcatraz", some might call it dark tourism but the history of Town Prison is just as valid and relevant as any Scottish castle or stately home.
Prison Museum has already gained hundreds of five-star reviews and was highly recommended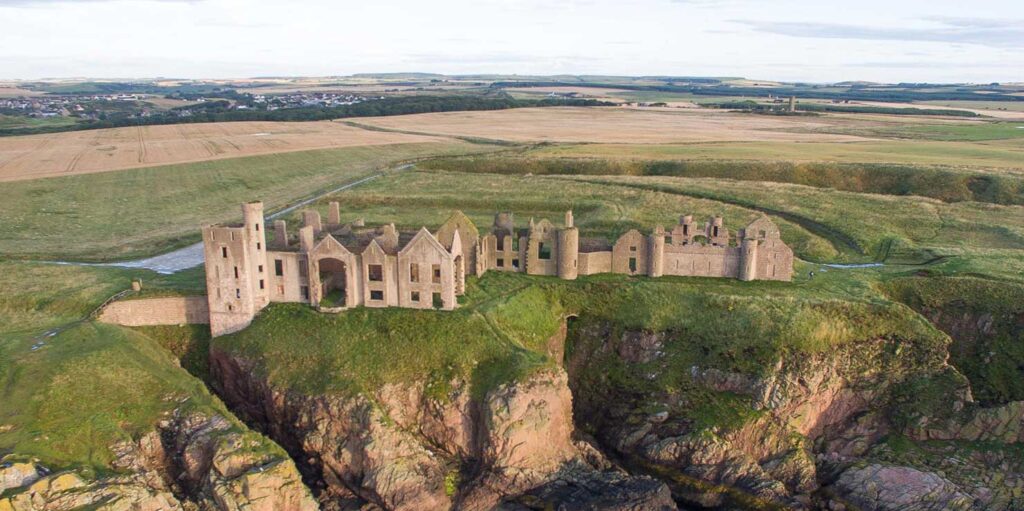 Slains Castle is an imposing building surrounded by jagged cliffs and it is easy to see how the Castle's gothic appearance and dramatic location was an inspiration for Stoker's most famous novel, which was written in 1895.
"This 16th century castle is said to be the inspiration for the novel Dracula."
Slains Castle, also known as New Slains Castle to distinguish it from nearby Old Slains Castle, is a ruined castle in Aberdeenshire, Scotland. Location: A975, Cruden Bay, AB42 0NE
The town is also located on the famous and magnificent route NorthEast250
Also in Town Portal you can find a lot of information about interesting and beautiful places to visit in town and and next to him!
You want to place information about your Business on the Town Portal, or you want us to change the information or find a mistake. I will be glad if you let me know.
– Town Portal
Peterhead is Founded in 1593
---