Peterhead Bar | Station Bar | 77-79 Queen Street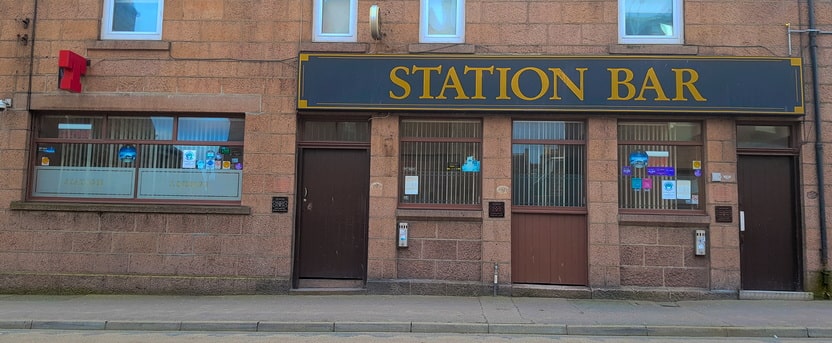 Peterhead Bar, Station Bar, 77-79 Queen Street, Peterhead, AB42 1TU
At The BAR, believe in quality – quality food and drink, and a quality experience every time.
Bar bring our passion for excellence to bar, ensuring your visit to us is always don't forget!
https://www.facebook.com/stationbarandlounge/posts/1955956737879872
Offers it's own unique blend of character and atmosphere.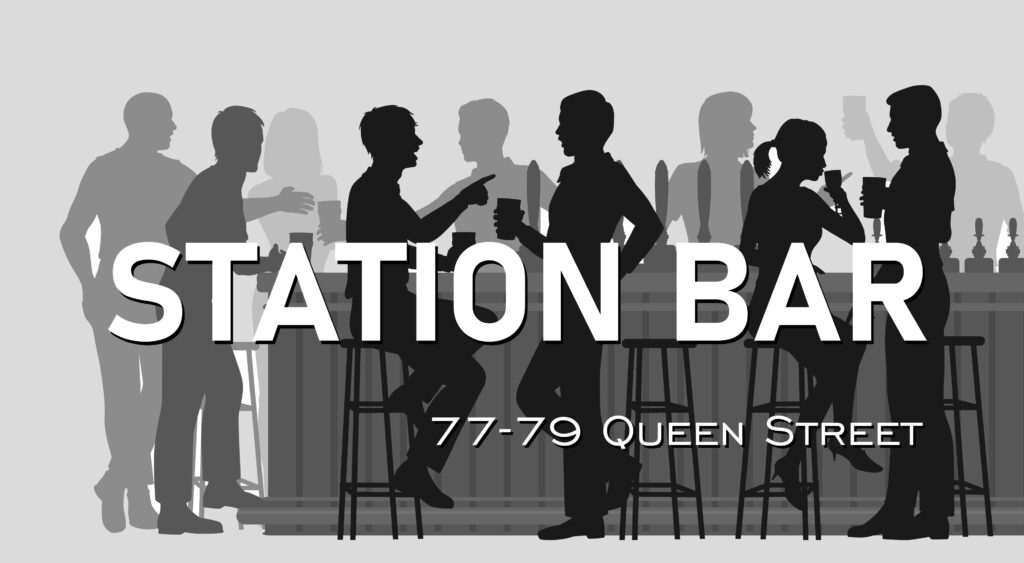 Contact
77-79 Queen Street,
Peterhead
AB42 1TU
Opening hours
Monday

Tuesday

Wednesday

Thursday

Friday

Saturday

Sunday
Subject to change in work due to Covid-19.