Justrite Intersport Peterhead
Justrite Intersport sporting goods retailer in Peterhead selling apparel, footwear, sporting accessories and equipment from many of the world's leading sports brands
Justrite Intersport Peterhead – Excell Sports are a leading designer sportswear and training equipment retailer in the UK – supplying sports clothes, footwear and fitness gear to those looking to improve their performance in a range of different sports.
Whether you;re looking for gym clothing to keep you cool or football boots to help you on the pitch, you'll find an extensive range of sports clothes and equipment for men, women and children.
As leading online sportswear retailers, we are dedicated to providing you with all you need for popular sports such as football, rugby, running, swimming and fitness training, as well as offering specialist products for American football, basketballand more.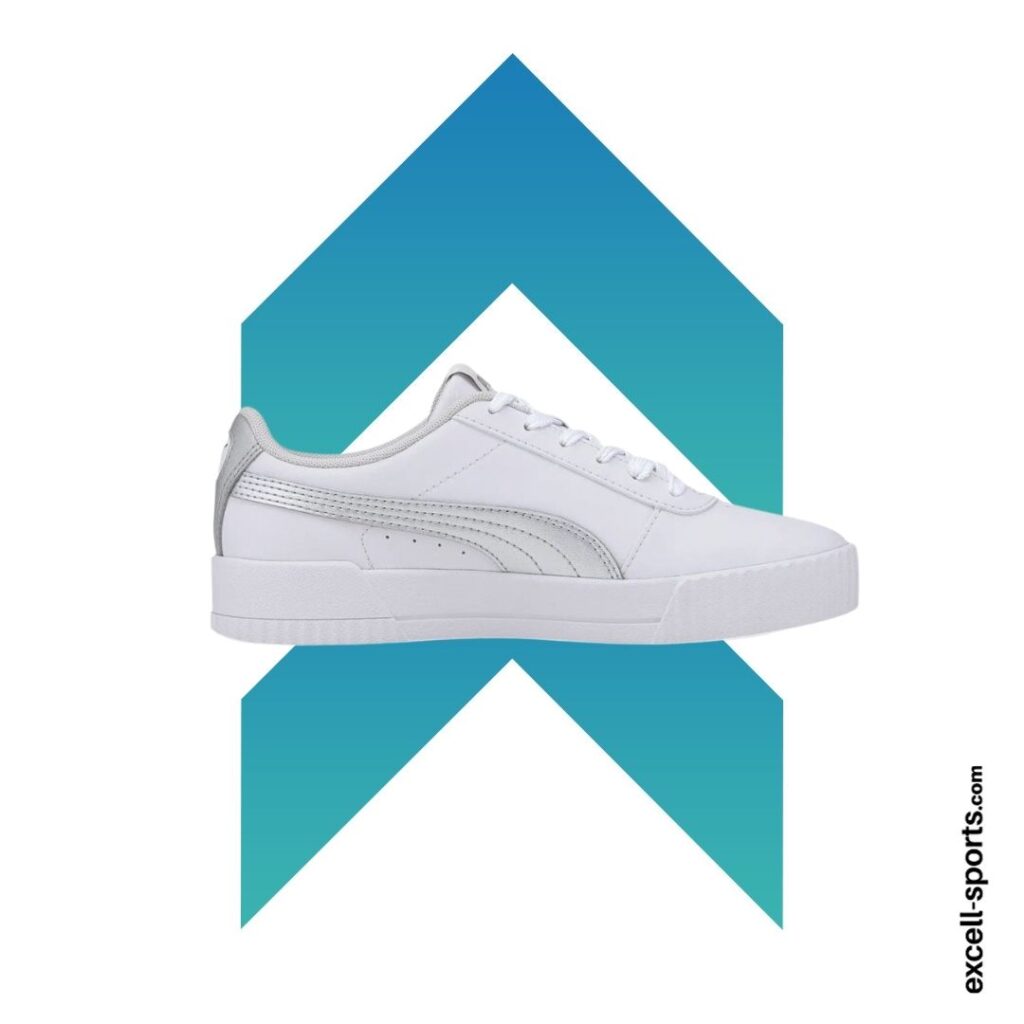 Within our collection of sportswear, you'll find your favourite teams' replica football shirts and kits. As an authorised sports retailer of replica shirts and team kits, we have a collection to suit all football fans – whether you support Liverpool, Manchester United or Arsenal – or any other team for that matter.
Excell Sports provide sports clothes trainers, accessories and equipment for men, women, boys and girls, meaning the whole family can get everything they need at highly competitive prices here at Excell Sports. Plus, we stock sportswear from top brand names including Nike, Adidas, Under Armour, Reebok, Speedo and Puma, giving you a great selection to choose from when it comes to buying sportswear online
Service options

In-store shopping Health and safety

Mask required

Safety dividers at checkout
Accessibility

Wheelchair-accessible entrance
Payments

NFC mobile payments
Contact
41 Queen Street,
Peterhead
AB42 1TP