New – The Hire E-Bikes Peterhead, Aberdeenshire 2023
Travel in Aberdeenshire on two wheels by hire e-bikes Peterhead, Fraserburgh, Ellon, MACBI at Mintlaw and Aden Country Park.
Aberdeenshire Council and project partners are renting out 20 electric bikes for use along the Formartine & Buchan Way among other local routes.
The public is being invited to an official launch event to try out the e-bikes at Ellon Community Campus on Saturday, May 13 from 12noon-3pm which will also feature Dr Bike, bike rides with the Aberdeenshire Bothy team, cycling merchandise and Love 2 Ride activities.
The Hire E-Bikes Peterhead, Aberdeenshire
Under the initiative, the e-bikes will be available to hire from Peterhead Leisure and Community Centre, Fraserburgh Community and Sports Centre, Ellon Community Campus, MACBI at Mintlaw and Aden Country Park.
Although primarily intended for use on the old rail line, the e-bikes can also be used to visit other aspects of the North-east communities, with trip ideas suggested on the website www.ebikeaberdeenshire.co.uk.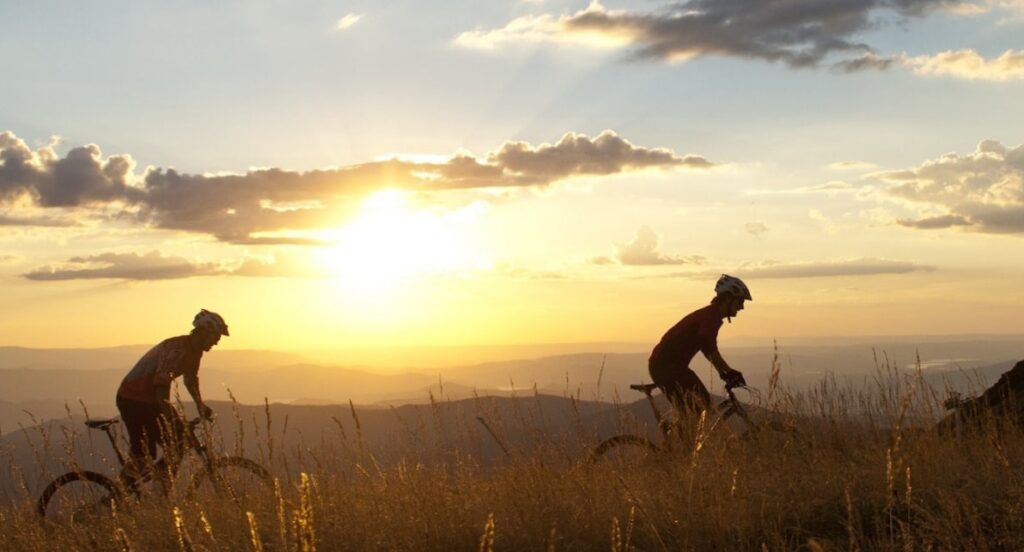 A haven for walkers and cyclists, the 40-mile Formartine and Buchan Way running from Dyce to Fraserburgh follows the former rail line and passes close to a host of popular attractions along its route including Aden Country Park, Deer Abbey, Drinnie's Wood Observatory and several historic stone circles.
By its very nature, the former rail line is devoid of any steep gradients, providing the perfect backdrop for people of all ages and abilities to enjoy – including those who want to travel along the entire route.
The scheme has been made possible through a partnership between Aberdeenshire Council and Live Life Aberdeenshire, MACBI and Aden Country Park.
Aberdeenshire Council's Strategy Development Officer, Helena Leite, says that, in addition to the purchase of the 20 bikes, the scheme includes GPS trackers and storage lockers for the equipment.
E-bikes are very similar to normal bicycles, but have a small electric motor which can be utilised when the rider tires or encounters steeper inclines.
You can hire an e-bike in 2-hourly slots at a cost of just £6.60 per two hours, but first you must download the free mobile MOQO phone app from the App Store or Google Play Store.
You will need to sign in with your personal details, including your payment details, and then read and accept the terms and conditions.
When you open the app, you will see available bikes at the bottom of the screen, or you can search and book at the top of the screen.
To unlock the bike, users must make sure they unlock it using the app before moving the bike as they are fitted with an alarm which will sound if the bike is moved while still locked on the app.
Bikes must be returned to the same location they have been hired from, but if you want to keep it for a bit longer, then simply go onto the app to extend the rental period.