First Minister confirms almost all Scottish pupils return to school after Easter holidays
First minister announced – there are some changes to the rules, including the removal of the two metre distance between pupils as schools are told to "improve ventilation".
The First Minister Nicola Sturgeon has confirmed today that "virtually all" of Scotland's high school pupils will be making a full-time return to education after the Easter holidays.
The First Minister Nicola Sturgeon confirmed students will be allowed to return as normal after two weeks off for the half-term break following an assessment of relevant data. There is an exception for children on the shielding list who are recommended to stay at home until April 26.
She said "When the Easter holidays end, virtually all pupils will return to school full-time, so secondary schools will go back to in-person, full-time learning."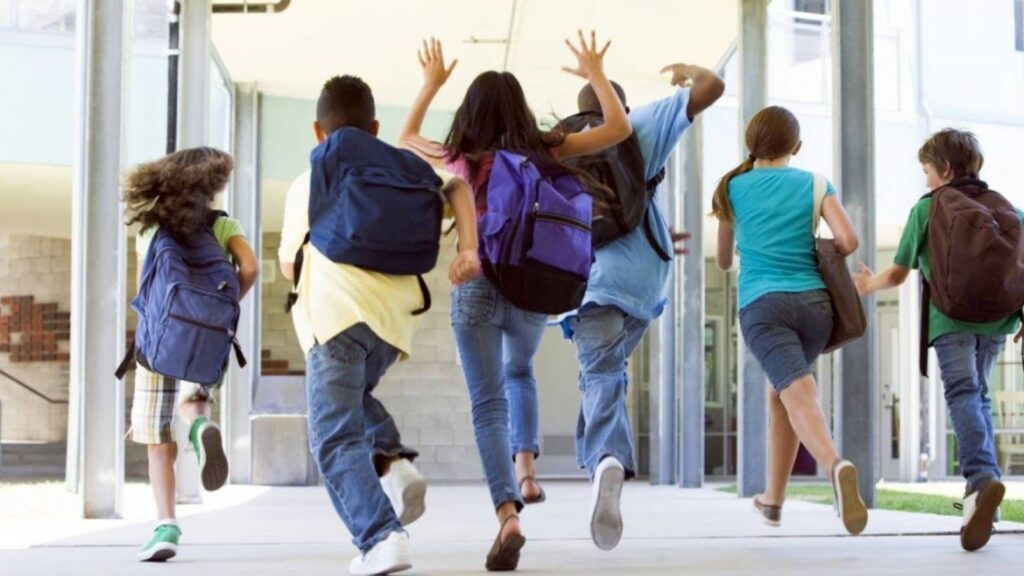 The two-metre physical distancing rule will be scrapped while twice weekly Covid-19 testing is to be introduced in Scotland for staff and students. Nicola Sturgeon said schools should consider how to "strengthen other mitigations" such as ventilation.
Secondary pupils have so far only been able to spend a limited amount of time in the classroom after the Scottish Government closed schools to most pupils for a second time at the beginning of this year.