Welcome to New Peterhead Town Portal 1.
Peterhead Town portal – Completely Updated!
How you can see portal have a lot of functions and new design: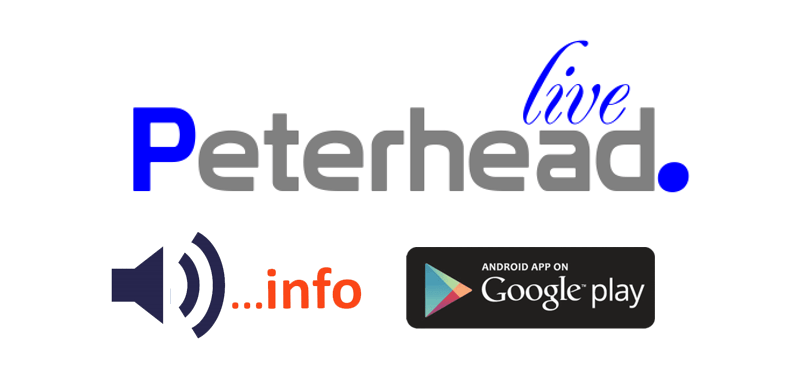 Local Directory – (If your business in Peterhead I will be glad to help, just contact with me)
Weather – (Weather and spectacular weather events like Aurora, Moon, Meteors etc.)
Emergency Numbers – (emergency numbers that are always needed)
Peterhead Contacts – (communication with the main services of the town)
Information for residents – (important information for residents)
Info – (important and interesting information)
Roadworks – (important notices for residents about roadworks near Peterhead)
Events – (future events)
Galleries – (bonnie pictures of Peterhead, Aberdeenshire, Scotland)
I continue to work on the portal!

Follow on Peterhead.Live