Warm Welcome Space from 09.01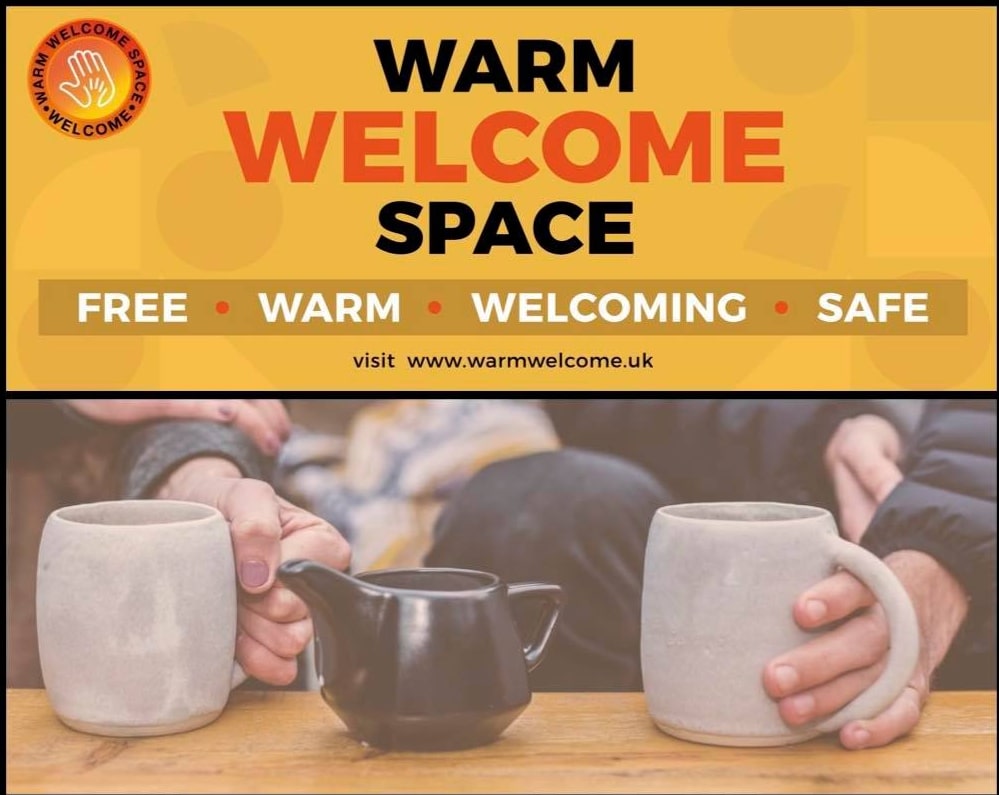 Start

January 9, 2023
4:00 PM

End

February 21, 2023
6:00 PM

49 King Street, Peterhead, AB42 1TA
Come and Enjoy Free Warm Welcome Space With Hot Refreshments Available
Everyone knowing, that life is difficult right now, with food prices haven risen and the cost of gas/electricity through the roof.
Games, newspapers, computer games and toys are available for entertainment.
A warm space is now available at the church. Open to all, regardless of circumstance.
Dinner is available between 4pm-6pm, with no need to pre-register and is completely free.
Starting Monday 9 January till end of March
Monday – Wednesday 4pm-6pm